A Technical Writer With Hands-on Experience
Imagine if your engineers loved to document their work…and they were good at it too. Imagine if your operations manager actually had the time to write up your business continuity plan. Imagine if your sales and marketing people understood your technology as well as your developers.
Businesses that are growing need the discipline and results that effective technical writing and copywriting provide. But, their employees haven't the time, and technical writers can require too much hand holding.
What if there was a way to generate actionable technical writing and copywriting for your growing business without taking too much of your employees' time? In fact, what if the technical writer understood the subject so well they not only asked less questions, but also made worthwhile suggestions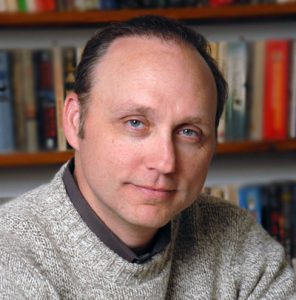 My Story
I was an engineer for many years. Every kind imaginable: design engineer, project engineer, sales engineer and systems engineer. It wasn't until later that I discovered technical writing. Not only do I enjoy it more than engineering, but I'm probably better at it also.
At the same time I noticed that most engineers loved their job and hated documenting their work. They think it's a waste of time. Consequently, I soon found myself with plenty of work bridging the divide between technology and technical writing.
I found that when I did work with engineers, I bothered them less, because I understood what they were working on from an engineering perspective. And when I did interview them, I would ask questions to a level of detail they weren't used to.
The Evolution of the Consultative Technical Writer
I started Weisman Consulting to solve an all-too-common problem: to provide essential technical writing and copywriting to companies growing too fast for their employees to find the time to do it themselves.
But for it to be effective, the service had to lessen the demands on the employees, not add to them. The solution to that problem is the consultative technical writer. Part business analyst, part subject matter expert and part writer. A consultant for your business who creates written deliverables.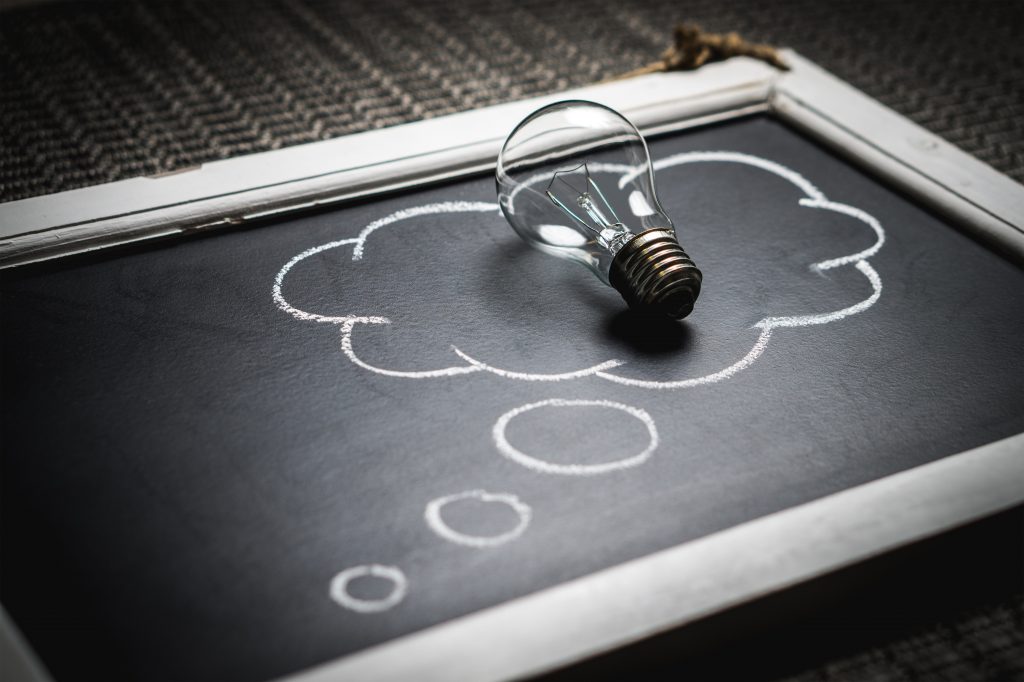 An Offer
Let's see if Weisman Consulting can help your growing business. Click the button below and tell us about a project with which you need help. We'll provide you with a no-obligation estimate.